We help you connect your business.
SoundDex is the best place to connect with the best audio services and engineers.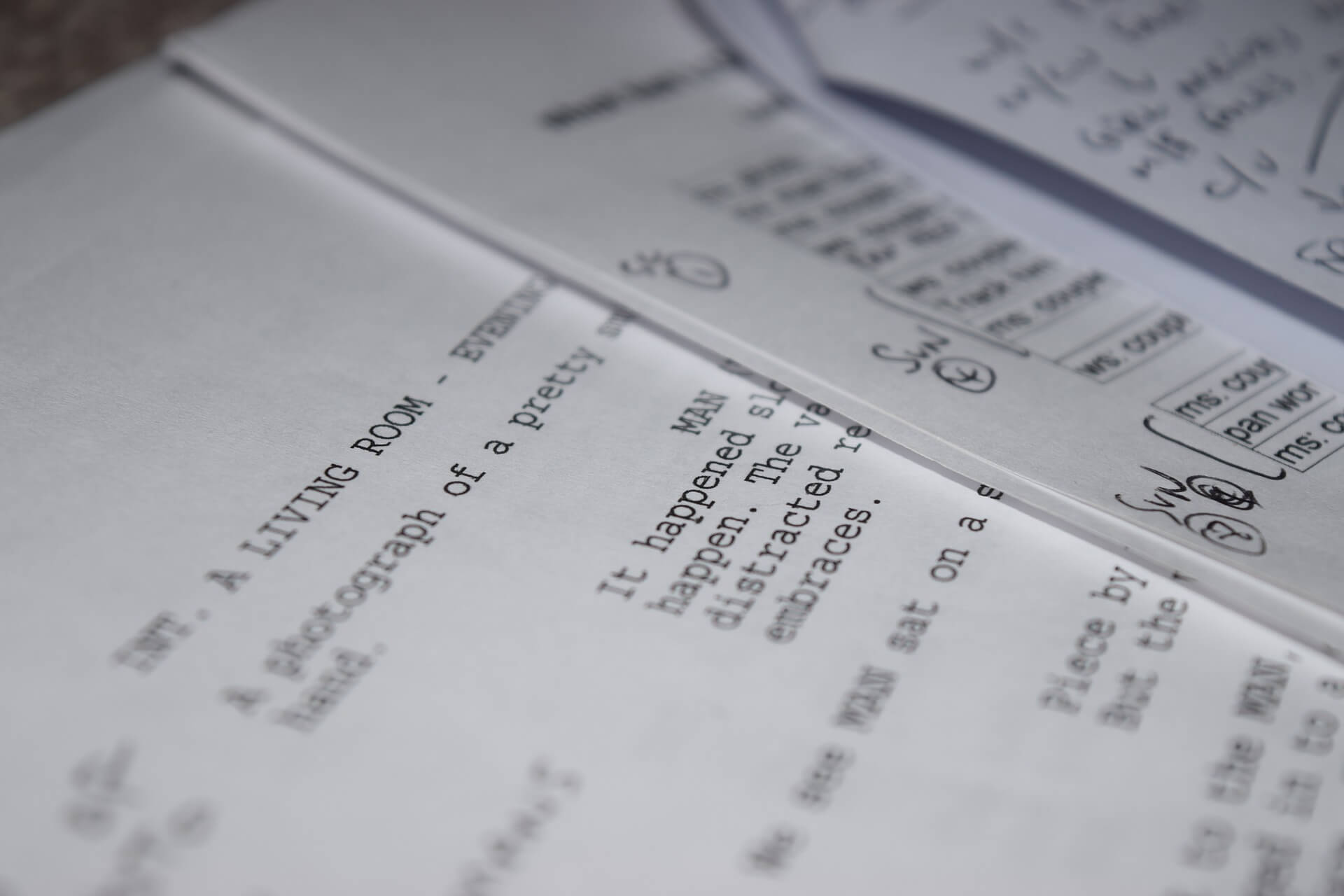 Who can search?
Any client with audio needs can use the index to connect with the right engineer for their project. Simply go to the top of the home page.
Did we mention this is free of charge?
1
Three Simple Steps
Identify your need:
Choose your location.
Select the audio category that you need.
2
Hit search.
All registered services in your preferred location will show.
Browse through the options, read the reviews and contact them.
3